Feb 01, 2022
Sell your prints Online
Introducing Printing with White House Custom Colour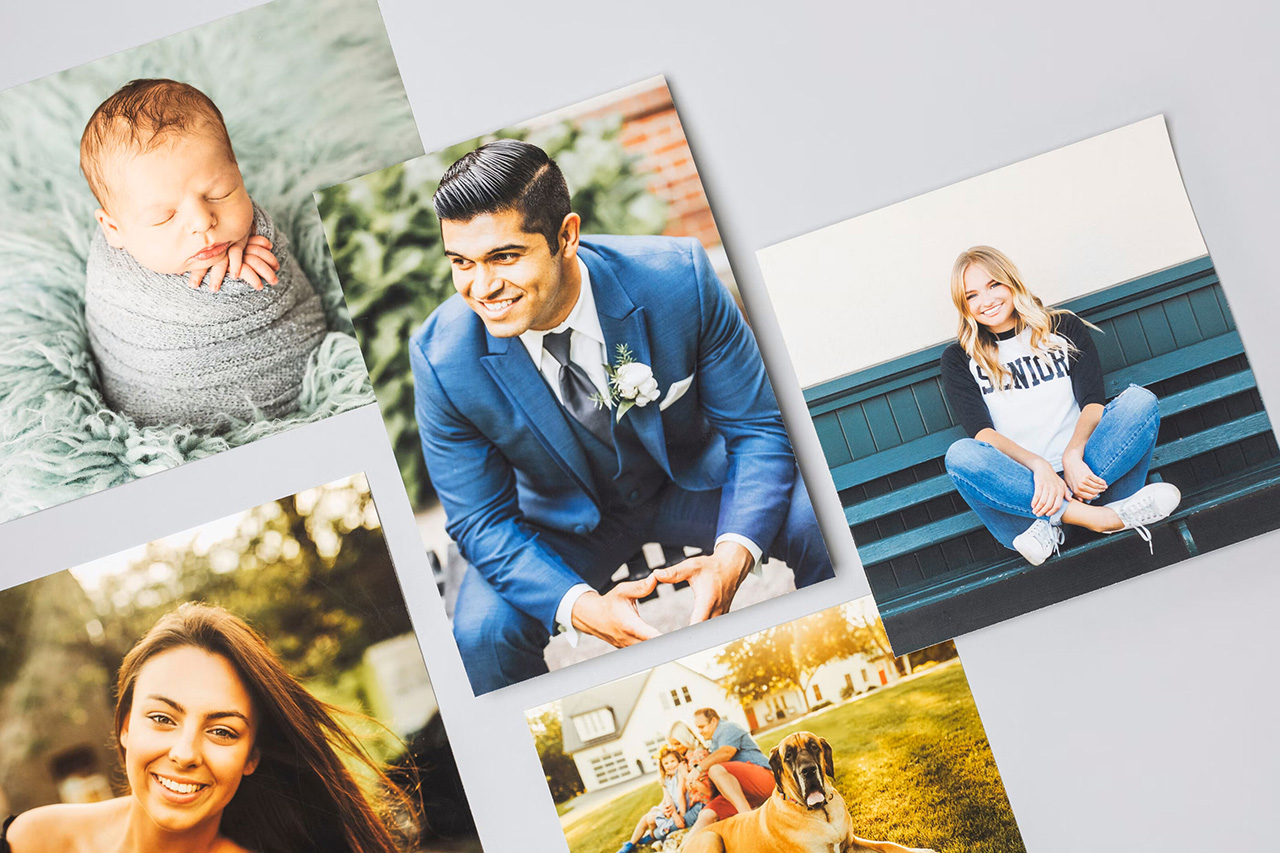 Selling prints can be an important part of your business and a huge factor in your customer's happiness. Multiple surveys have shown that customers who receive prints as part of their photography experience are happier with their results than ones who just receive digital files.
To help you achieve those goals we are excited to roll out our first print partner White House Custom Colours. Maturing from a digital platform into print was high on our goal list from day one and WHCC was right there to work with us through some of those growing pains.
As part of the updates to e-commerce comes a number of improvements and changes to the price list builder. Now when you add new products to your pricelist, you will be able to choose between digital and WHCC products.
Along with the updated interface for creating pricelists, comes an enhanced experience for adding products to your customer's cart, the checkout process, and the customer portal with a heavy focus on usability for both mobile and desktop users.
To get started with selling prints, make sure your payment gateway is setup and then head over and build your very first pricelists.